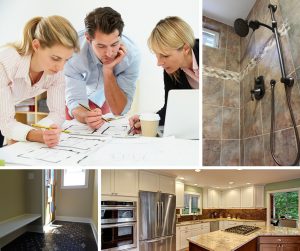 Understanding the details of an estimate can be complicated, projecting the value added from a remodel can be confusing, and there are many myths out there about how to find the right contractor for the job.
Indeed, planning a Home Renovation can be a bit intimidating.
We've created some great Resources (below) to help answer many of those Frequently Asked Questions. We have the experience and insight and we believe that it is our duty to impart this building knowledge to you, the homeowner.
For More Design-Build Information and Peace of Mind, Please Follow these Links: