Home Run Solutions has always strived to maintain a clean, safe job-site. We take the health of our employees, clients and their pets very seriously and that is why we decided to incorporate BuildClean Dust Control Systems into our Home Run Method back in Spring 2015.
Since then the results have been tremendous! Our jobs (your home) have stayed cleaner, our labor for dust containment has gone way down, and the feedback from our clients has been amazing: See what they have to say!
"I loved their professionalism while working in my house. One thing that was amazing was how well they cleaned up every night! It was wonderful not having to come home and find dust everywhere and a mess. Their work turned out great, my husband and I were very pleased."
Kyla & Peter – Snohomish , WA
BuildClean's unique 360° design and dual HEPA air filtration collects dust from every direction and eliminates up 90% of airborne particles. As EPA Lead Safe Certified Renovators we understand our responsibility to Control Job-Site Dust on our projects. The BuildClean System is another tool we can use to mitigate dust containing Lead and Crystalline Silica.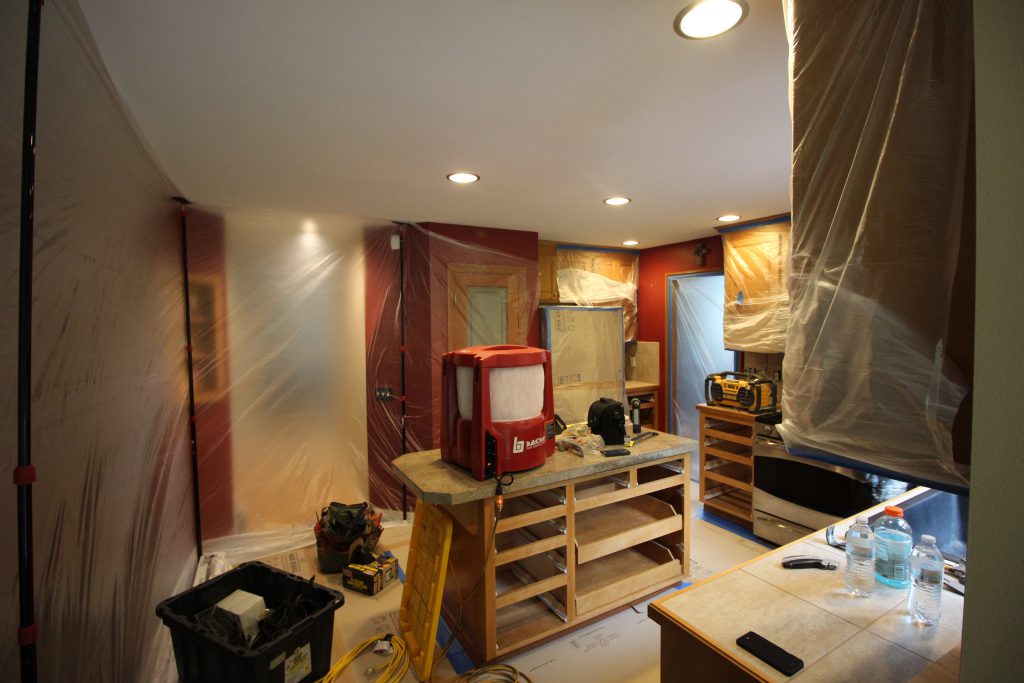 BuildClean also protects expensive electronics and eliminates dust that can otherwise settle in your home long after the renovation is complete. It also reduces our carpenter's daily cleanup time which saves you money at the bottom line. To learn more about BuildClean Systems visit BuildClean.com
---
Do you enjoy discovering new Kitchen, Bathroom, or Home Renovation Ideas? Check out our backlog of Previous Blogs It's a great resource for Home Owners. 
Do you have a kitchen or bath project in mind but not sure where to start?
Our Kitchen and Bathroom Remodel Guide is a great place to begin.
We'd love to hear your story. Contact us today 425-320-4786 or Book your in-home consultation online!