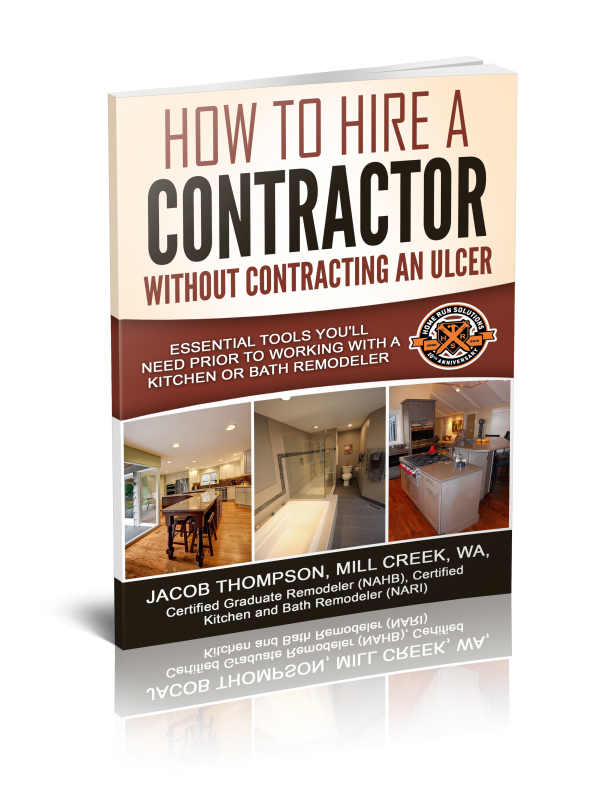 Get Your E-Book Here!
Remodel Topics Include:
Assessing Your Current Space and Needs
Integrating Your Style into the Remodel
Choosing a Contractor- Traditional vs. Design Build
Discussing the 3 Bid Myth
10 Questions to Ask Every Contractor
Checking References
The Contract & Much More!
To Download your copy simply fill in the form below: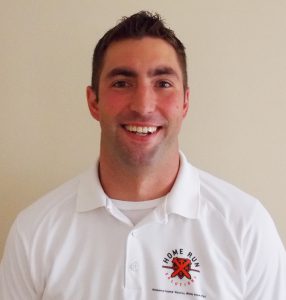 This e-Book contains the essential tools to get your remodel started on the path to success. For more than 10 years, we at Home Run Solutions have listened to local homeowner's questions and concerns prior to starting a project. We want to eliminate the headaches, frustrations and problems that are all too common in the home remodeling industry.
That's where "How to Hire a Contractor Without Contracting an Ulcer" comes to the rescue. This Essential Remodeling Guide is available for PDF download & we hope it provides benefit. If there are any additional questions I invite you to contact me directly. (425) 320-4786 or Book Your In Home Consultation Here.
-Jacob Thompson, CGR, CKBR
---
---