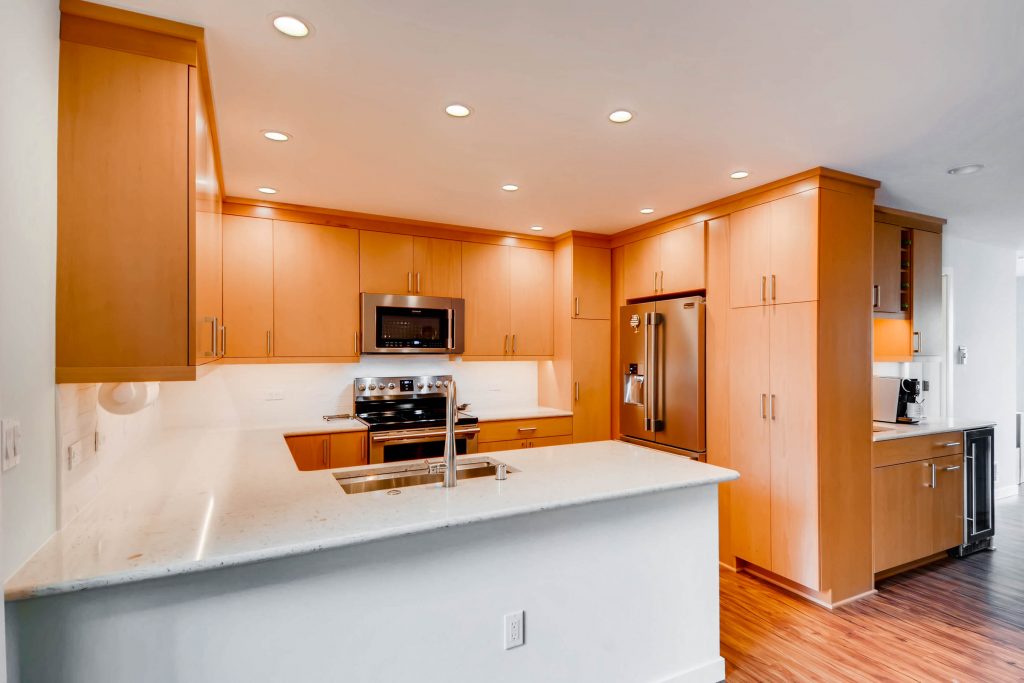 Check out Joe's recent kitchen design article featured in the NW Homes section of The Seattle Times entitled: "3 secrets to Planning Your Dream Kitchen"
The homeowners we have worked with recently have been very involved in the layout and function of their kitchen design.  No two kitchens are the same and every remodel poses it's own set of challenges. The design phase of your kitchen remodel is just as important as the build phase of the project.
Joe touches on a few of the most popular design areas to consider in the August 30th article. Joe says: "Time spent prioritizing how you work and live in your kitchen during pre-construction will pay big dividends once your remodel is complete."
To read the full article click this link: https://www.seattletimes.com/explore/nwhomes/3-secrets-to-planning-your-dream-kitchen/
---
Do you want to learn more about kitchen design? Are you or someone you know planning a kitchen remodel? We are co-hosting a FREE Kitchen Design Seminar at our Mill Creek, WA Design Center on Thursday, October 4th at 7:00pm. Reservation are required and seats are limited. Click here to RSVP for your seats!