---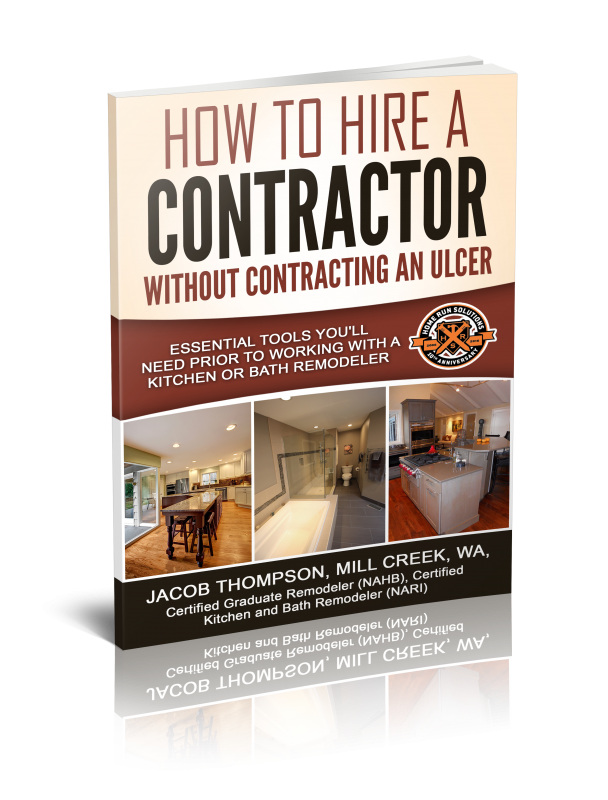 ---
Video Transcript
Hey everybody, Joe Reed with Home Run Solutions. Hey, got a tip of the day here for you. If you're planning a remodeling project coming up, or if you're in the middle of one, ask your general contractor about lien releases. Require that he provide them for any and all sub-contractors or vendors that are providing materials for your project.
In short, what it does is it protects you from paying for things twice. Your general contractor will collect payments from you at milestones of completion. In turn you assume that they pay for the materials, and they pay for their sub-contractors.However, a lot of times that doesn't happen unfortunately, and that's where the state of Washington puts this law into place that requires the general contractor provide those to the homeowner, as a way of protecting you from having a sub-contractor who has not been paid or a material vendor who didn't get paid for material, from coming back and putting a lien on your house and in turn, having you pay for the materials or services twice. Insist on that from your general contractor. They should know all about that. If they don't, it's a red flag.
If you have any other questions, feel free to visit our website, homerunsolutions.net. On there, you'll find a downloadable e-book, 'How to Hire a Contractor Without Contracting an Ulcer'. It's got great tips, checklists, and a great reference point before starting a project. Check it out, and have a great day. Thank you.
---