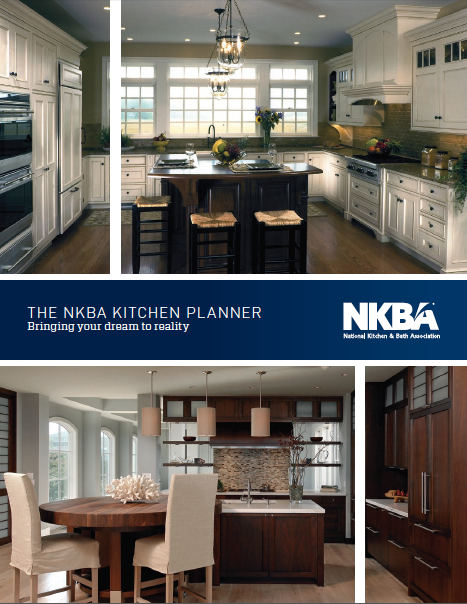 Since 1982, the National Kitchen and Bath Association (NKBA) has marked October as "Kitchen & Bath Month." Home Run Solutions is a proud member of NKBA and we love October, not only because the World Series is coming up and football season is in full swing, but because Kitchen and Bathroom Remodels are our passion!
To celebrate the month long event NKBA is offering a FREE  downloadable version of their popular Kitchen & Bath Planner. If a new kitchen or bath project is on your to-do list, this is fantastic tool will help get your remodel started on the right foot.
The Planner Includes:
An easy to read explanation of the remodeling process.
Ideas on component selection & design options.
Questions for your to consider on how your new remodel will best serve you.
Tips on budget and cost allowances.
A list of NKBA professionals in your area.
Now is the time to put your ideas for a new kitchen or bathroom into action. The Kitchen & Bath Planner will help you every step of the way with it's insightful tips and checklists you'll now have a system to game plan for a successful home renovation. To download your version of the Kitchen & Bath Planner today, click on the image below. If you have any questions along the way, please don't hesitate to contact us, we'd be happy to help.