Remodeling Contractor Martha Lake WA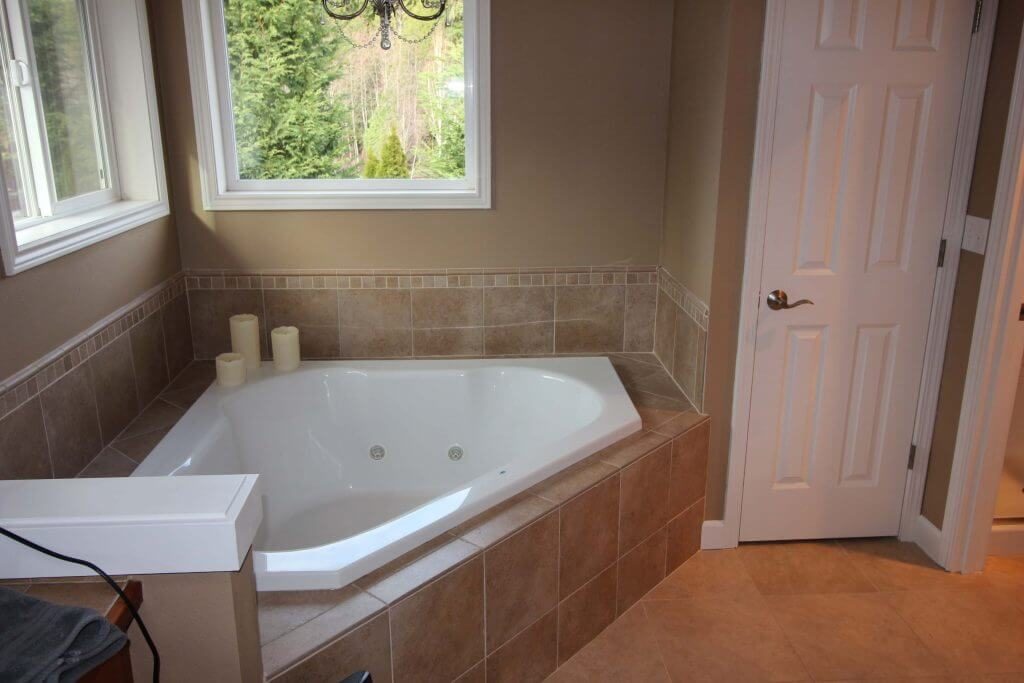 Home Run Solutions is a company offering home improvement services including bathroom remodeling, kitchen remodeling, new home additions, outdoor living spaces, and full design build services. Our many years of serving Martha Lake, WA have seen us work with many families and we've cultivated a long track record for success.
About Martha Lake, WA
With a population of just 18,566, Martha Lake, in Snohomish County, is a cozy little suburb of Seattle on the east side of Puget Sound. Although less than 20 miles from Seattle, Martha Lake offers its residents an attractive setting with nearby recreation and access to arts and culture. Attractive to both families and young professionals, most residents are lucky enough to own their homes.
The crown jewel of Martha Lake is Martha Lake Park, a beautiful six acre expanse of green lawn, trees, and waterfront. This popular park offers a natural setting within the heart of a fast-growing urban area. Fishing docks, boardwalks through wetlands and a swim area are just some of its amenities. If you're lucky enough to be visiting on a clear day, you'll be able to can catch a glimpse of Mount Rainier as you enjoy a picnic lunch or simply relax under a tree.
It is considered probable that Martha Lake was named after Martha Loughridge, who along with her husband William, was one of the few very early and hardy folks that homesteaded in the area in 1872.
Martha Lake Remodeling Services
Kitchen Remodeling
There comes the time when you don't want to, or can't, put it off for another minute-the time to remodel your kitchen. Perhaps you've been saving for a while or maybe the mere thought of the project has seemed too overwhelming, but either way, you're finally ready to take that first step towards making your dream kitchen a reality. That's where the professionals at Home Run Solutions step in, ready to expertly guide you through the entire process. From your initial call, until your final walkthrough, you'll receive the highest customer service in the industry, and you'll be confident you chose the right partner for your kitchen remodel project.
Excited but confused by the countless options for cabinets, floors, and countertops? Not to worry, our Home Run Solutions team will navigate you through the choices to ensure that you pick the best solutions that fit not only your style, but your lifestyle as well. With the help of our trusted network of suppliers, we will help you find the perfect fixtures and finishes to compliment your overall design vision.
If you need any convincing that Home Run Solutions is the right choice for you, we are the only contractor in the State of Washington to have earned the elite Certified Kitchen and Bath Remodeler designation by the National Association of the Remodeling Industry. Call today, and you'll understand why Home Run Solutions has become the remodeler of choice of your Martha Lake neighbors.
Bathroom Remodeling
Tiles falling off the walls? Tired of looking at a color scheme picked by someone else's grandma? Or just desperate for a new look for your aging bathroom? Regardless of your reasons for remodeling, you've arrived at an exciting junction, the beginning of your journey towards your dream bathroom. Whether your project is a new guest powder room, a bathroom for the kids or your fantasy master bathroom, the pros at Home Run Solutions have the expertise and experience to ensure your remodel will exceed even your highest expectations.
If you're looking for classic, timeless design or something more avant garde, we'll work with our suppliers to ensure that your choices for fixtures, cabinets and floors will bring you years of function and enjoyment.
To keep you informed all along the way, we've developed a detailed 94 step Bathroom Installation Process that outlines our progress from initial design until final completion. It'll keep you comfortable and confident that we will deliver your final project on time and on budget. If you need further assurance, we'll be happy to provide you with references from one of your satisfied Martha Lake neighbors.
Home Additions
Few projects are more exciting for homeowners to tackle than additions.
You've reached a time in your life where you want more space for your family to enjoy each other, but you've run out out of room. Building an addition to your home may just be the solution you're looking for. So now it's time to select the type of space that'll work for you in terms of both form and function. That's where the experts at Home Run Solutions come in. Since 2006, we've been helping Martha Lake homeowners with the ideal remodels for their homes, and are ready to help you, too.
Whether we'll be building you a family room, a home theater, an in-law suite or a home office, we know that you are investing a significant amount of time, money and energy in a project this size.
Complicated projects like additions require not only extensive construction experience but a commitment to particular processes and procedures that will followed throughout the endeavor. That's why we are proud to provide you with our "Home Run Method",a detailed preparation and installation guide for all the types of projects we offer.
Outdoor Living Spaces
There comes a time when you may have exhausted your possibilities for expansion of your indoor living space. But not to worry, you've probably got some exciting options to work with in your own backyard. Whether you want us to redesign your entire outdoor space, or if we are going to concentrate on as particular project such as an outdoor kitchen, bungalow, deck or a pergola, our team of landscape and outdoor living experts at Home Run Solutions will work with you to develop the best space for you. And will not only will we be sure it fits your lifestyle but fits with the style of your home as well. We'll take great care to integrate any elements that match the design of your home and that capitalize on the key attributes of your existing backyard such as an expansive view or landscaping and mature trees.
Contact your Local Remodeling Contactors in Martha Lake
Call us today to see examples of some of the beautiful outdoor living spaces we have designed and built for your Martha Lake neighbors. We'll be happy to provide you with references from customers, some of whom have hired us for multiple projects. You'll be happy you did.
Contact us through our website to discuss your upcoming project. We'd love to help!