Marysville, WA Home Remodelers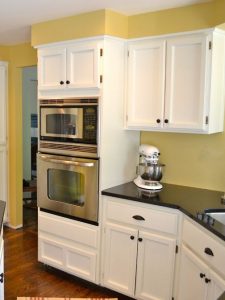 Home Run Solutions is Remodeling Contractor that services the Marysville, WA area with a focus on Kitchen Remodeling, Bathroom Remodeling, and Additions. While we are based in Mill Creek we enjoy the opportunity to work in the Marysville weather we are jumping on Hwy 9 or taking I-5 its a much nicer drive then sitting in Seattle traffic. In addition to Marysville, Home Run Solutions also services the surrounding communities of Everett, Lake Stevens and Snohomish.
Home Remodeling Services

Check out these pages to learn more about our home improvement company:

Get in touch with us for a consultation! We'd love to discuss your needs and share how we can help turn your dream home remodeling project into a reality!