Mukilteo, WA Remodeling Company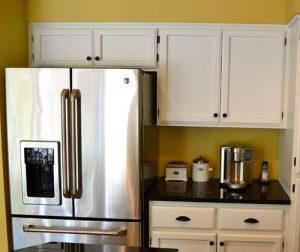 Home Run Solutions, LLC is Remodeling Contractor that services the Mukilteo WA area with a focus on Kitchen Remodeling, Bathroom Remodeling, and Additions. In addition to Mukilteo, Home Run Solutions also services the surrounding communities of Everett, Mill Creek and Silver Lake. Its always exciting to work in the Mukilteo area, its just a short drive from Mill Creek where we our based and we love the unique small town feel and the great views we always run in to when working in the area.
Home Remodeling Services

Check out these pages to learn more about our home improvement company:
Contact the home improvement experts at Home Run Solutions, LLC to set up a consultation and we'll walk you through the options for your home improvement project in Mukilteo!