Woodinville Remodeling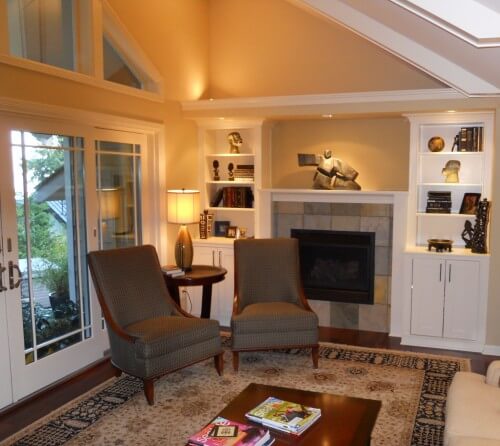 Home Run Solutions is Remodeling Contractor that services the Woodinville WA area with a focus on Kitchen Remodeling, Bathroom Remodeling, and Additions. We always get excited when we get a call from a new client in Woodinville, its such a great community to work with. Plus you can't beat swinging by the Purple Cafe for a quick bite to eat after work. In addition to Woodinville, Home Run Solutions also services the surrounding communities of Bothell, Kenmore and Kirkland.
Home Remodeling Services

Check out these pages to learn more about our home improvement company:
Contact the home improvement experts at Home Run Solutions, LLC to schedule a consultation and a free quote. We'll discuss the options for your home improvement project and answer all of your questions.