We find that over the life of a home, it is the eventual kitchen remodel that is often the top priority.
The decision to begin your kitchen renovation is not made overnight. It takes time and careful consideration. A functional kitchen needs to reflect the homeowner's needs as well as style. Investing in your kitchen is always at the top on any statistical analysis showing the highest rate of return on dollars spent updating the most important room in your home.
It takes a Team to pull off the perfect remodel.
As experts in kitchen renovation we take the time to make sure the smallest detail is addressed during pre-construction. The process can seem overwhelming to some, with so many selections and price ranges for materials. Our goal is to eliminate your stress and keep the design process fun, creative, and informative.
With the help of our skilled network of suppliers and designers we will assist you in finding the perfect fixtures and finishes to compliment your overall vision and budget.
This is where Home Run Solutions and our unique approach to the remodeling process shine.
We've developed a detailed ninety-six step Kitchen Installation Process from initial design until final completion.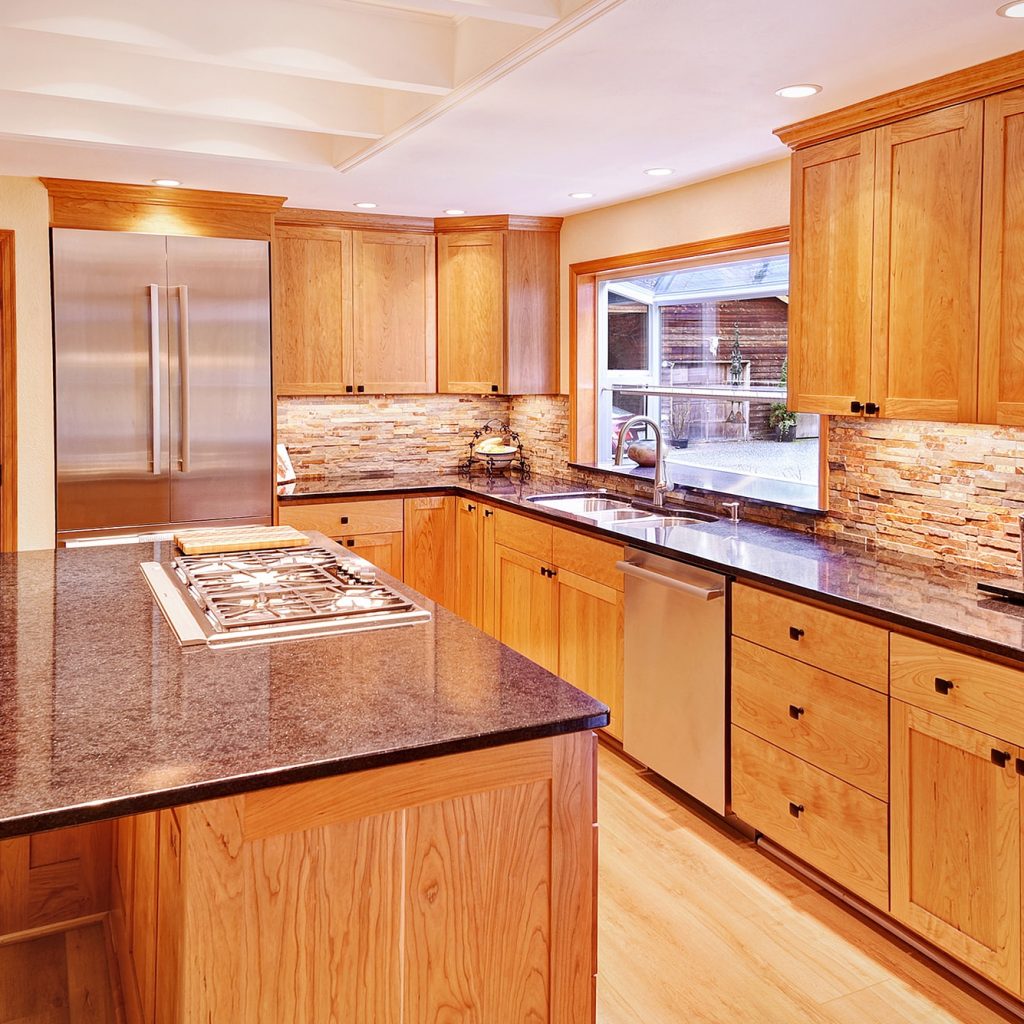 You will know exactly what's going to happen and when. We believe our process ensures that your new kitchen will be installed on time and for the contracted price. We aim to exceed your expectations.
We've developed a list of the most Frequently Asked Questions we receive from homeowners prior to the Design Phase of a Remodel.Take some time to go over this list and chances are you can find the answers to your construction questions.
A great way to see a full story from start to finish is to check out this wonderful Mill Creek Kitchen Remodeling project we recently completed. To view more pictures of our work, visit the Kitchen Gallery.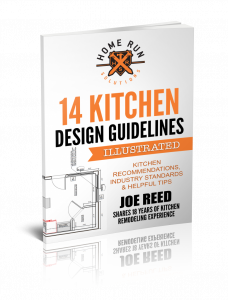 Download the "14 Kitchen Design Guidelines, Illustrated" PDF to begin putting the pieces of your new kitchen together- today!