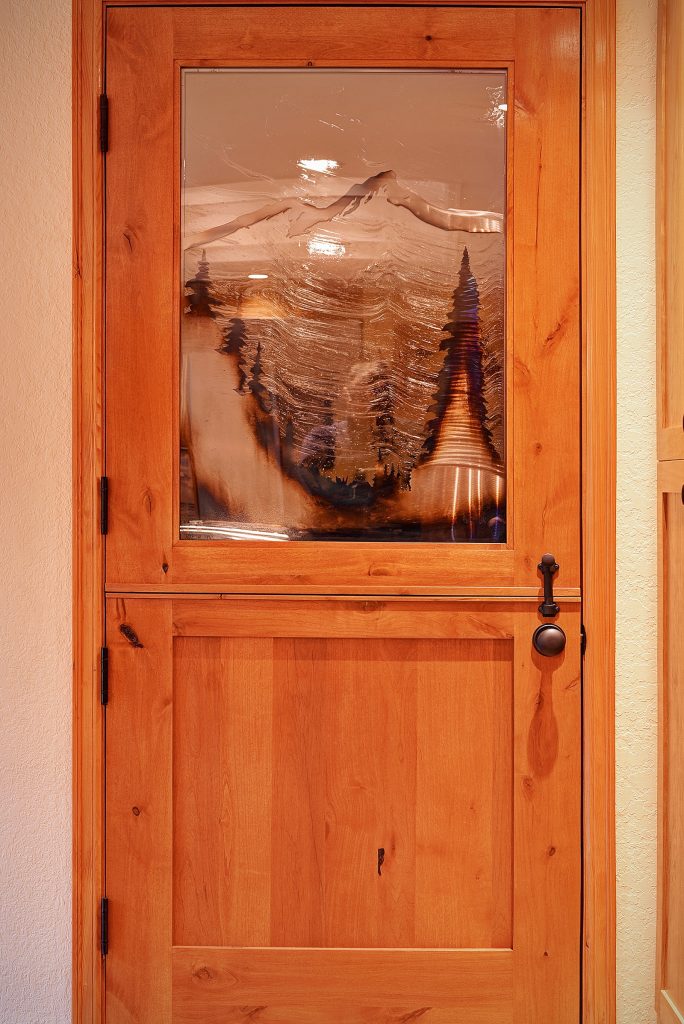 It's a fact. If you're thinking about a whole home renovation or adding an addition to gain more space, you're making a significant financial commitment not to mention a major disruption to your lifestyle.
These projects can get extremely complicated and complex and unless your contractor has a very detailed process for every phase of your renovation, your dream project could easily turn into a nightmare.
Our proven Home Run Method has been developed to ensure you that your project will go as smoothly as possible at every step and has earned us the reputation of building your project, just the way you want, on time and on budget since 2006.
We encourage you to bring your creative ideas to us and we'll show you how your idea can become reality.
Check out the Gallery to view pictures of past projects including decks, millwork, custom cabinetry, and much more.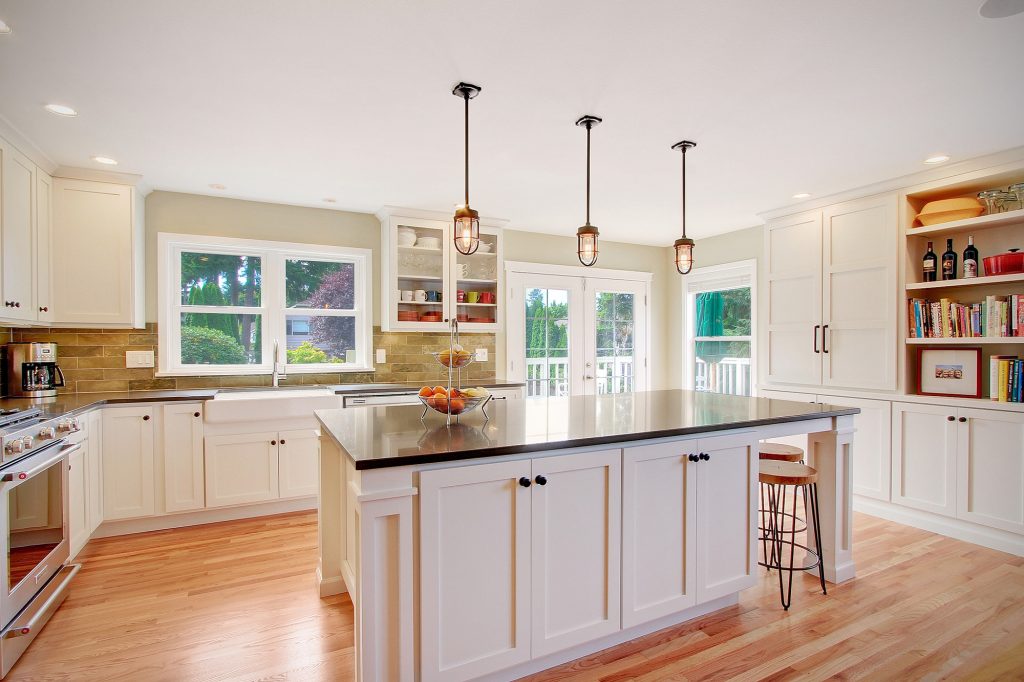 We've developed a list of the most Frequently Asked Questions we receive from homeowners prior to the Design Phase of a Remodel. Take some time to go over this list and chances are you can find the answers to your construction questions.