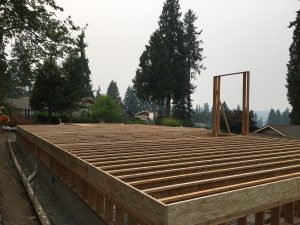 It's a fact: If you're thinking about constructing  a new home or adding an addition to gain more space, you're considering making a significant financial commitment.
New construction and additions are complex in nature. They are propositions that should warrant careful consideration. Finding a contractor that has a very detailed process for every phase of your renovation is important.
Our proven Home Run Method has been developed to ensure you that your project will go as smoothly as possible at every step. Since 2006, we've earned a solid reputation for building homes on schedule and within the contracted price.
Your encouraged to bring your creative ideas to us. Our goal is to transform your ideas into reality. We have the expertise to provide accurate estimates and creative designs. Our systems keep you in control of each decision that needs to be made along the way.
Check out the Gallery to view pictures of past projects including decks, millwork, custom cabinetry, and much more.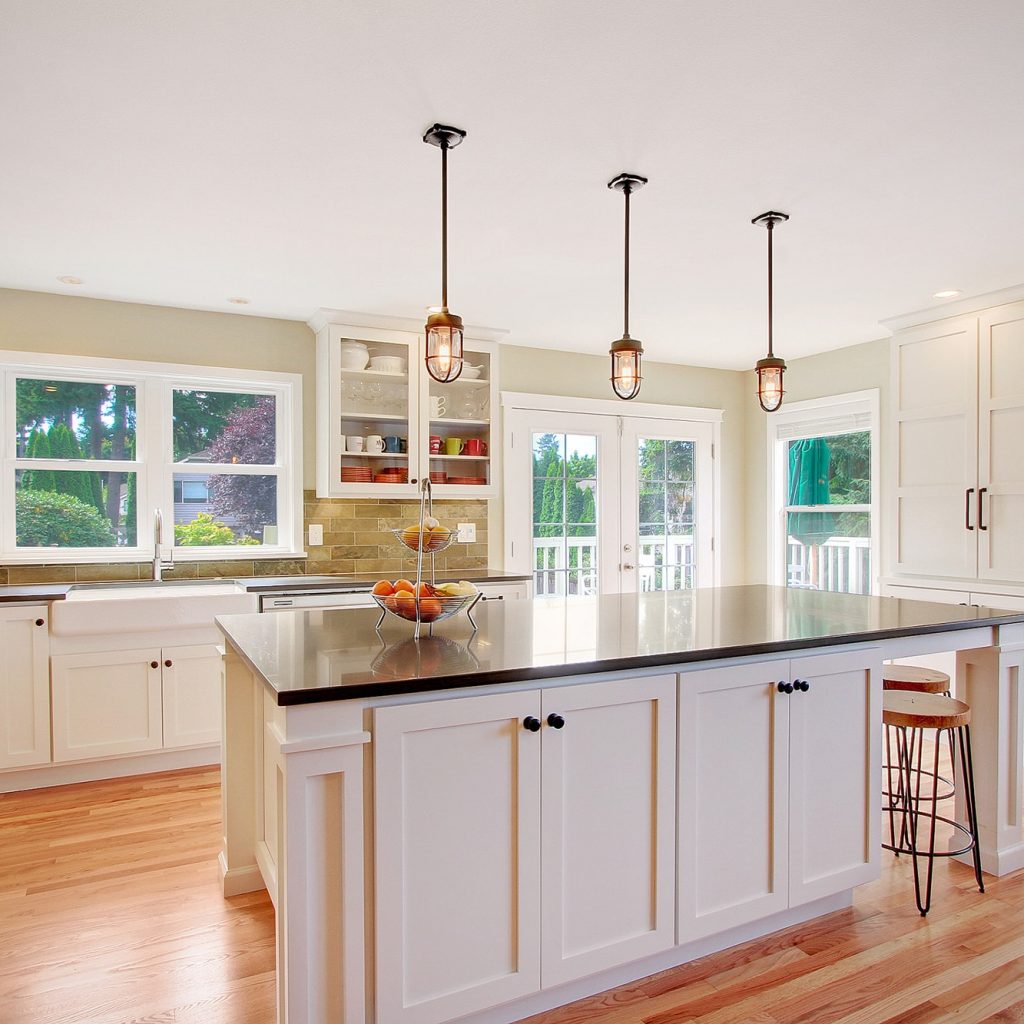 We've developed a list of the most Frequently Asked Questions we receive from homeowners prior to the Design Phase of a Remodel. Take some time to go over this list and chances are you can find the answers to your construction questions.