---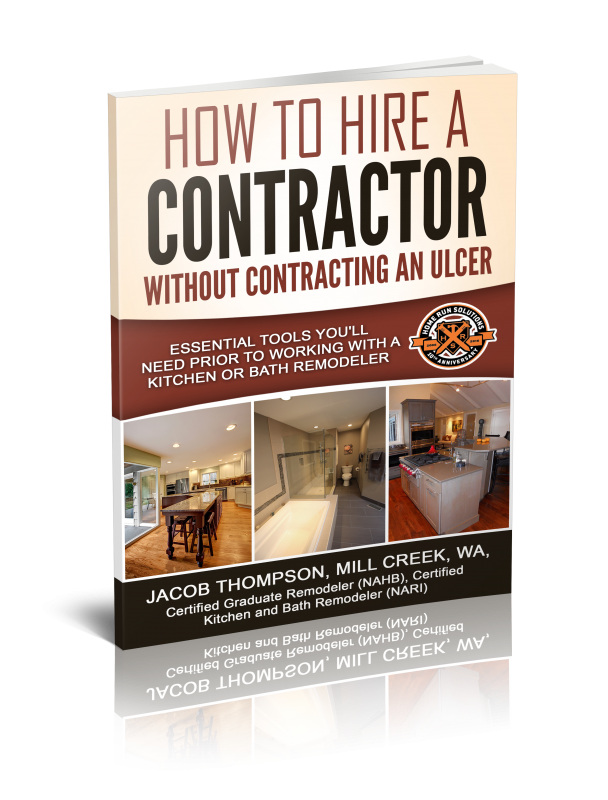 When hiring a remodeling contractor, an important piece of advice is to take a look at the galleries available online. The company's website is a great place to check, but you can also search for the company in Google where you're likely to find their Google My Business profile with a collection of images, their Facebook page, and their Yelp listing.
Each of these profiles can showcase the expertise of the contracting company you're considering.
In the video above, you'll learn about what you should be looking for when you examine the galleries of any company online. The work represented in the portfolio can show you whether the company has experience doing bathroom or kitchen remodeling versus landscaping and you can get a feel for the look of the finished project. Make observations about the quality of the materials and the workmanship.
The gallery is a great place to go for information about whether the company you're considering would be a good fit for your project.
Have a look at our photos in our gallery and on Home Run Solutions' Facebook page.
---
Video Transcript
Hi, this is Joe Reed with Home Run Solutions and I've got a quick tip for you. If you're considering a kitchen or bathroom remodel and you don't have a particular contractor that you're working with, you probably want to go online and investigate some websites and try to locate someone within your area. When you're on those websites, go to the gallery page and take a look at past projects that they've done. If you're looking for a bathroom remodeler and all that you're seeing on a particular website are decks and landscaping, it might not be a good fit. Take a look at their craftsmanship and the quality materials that they are using. Make sure that's in line with your expectations. You can get a good feel visually of what a contractor is capable of and what they specialize in by taking a look at the gallery page on their website.
If you would like some more information about pre-construction services or resources, we have a great downloadable E-Book that we call 'How to Hire a Contractor Without Contracting an Ulcer' available at our website, www.homerunsolutions.net. If you would like to take a look, it's free for download. I hope you have a great day!