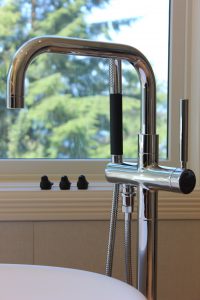 Did you happen to miss the Seattle Home Show? If so, there's no need to worry. The 16th Annual Everett Home & Garden show is coming up in a couple of weeks: March 10, 11, & 12 @ Xfinity Arena. Besides, this show is closer to home and parking is not only available, it's Free!
Get a head start on all of your projects and see what the experts have in store for you this season. Inside you'll find hundreds of home & garden professionals, guest speakers, and daily Wine Tasting!
While you are there come say hi to Jacob, Nate, and Joe at the Home Run Solutions booth (#228-229). We can't wait to hear what renovation ideas you have in mind. Whether it's a Kitchen or Bathroom Remodel, a Large Scale Addition, or even a long list of "Honey-do's" you need to get signed off before you can turn your attention to the boat or golf course, we've got the solutions to help you bring those ideas into reality.
---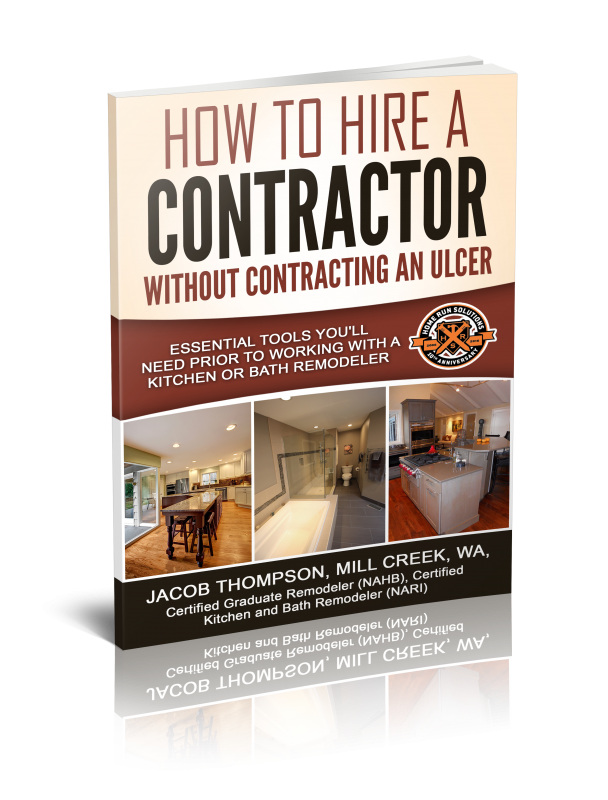 Show Hours:
Fri: Noon – 7 PM
Sat: 10 AM – 6 PM
Sun: 10 AM – 5 PM
Admission:
$7.00 Adults
$6.50 Seniors
Military/Families with ID $2 ea
Free for Kids 16 and under
Xfinity Arena
Broadway & Hewitt
Everett, WA 98201
---