Over the last few years the concept of Universal Design has gained a lot of media attention in America. To many Universal Design (UD) is thought of as a set of building methods designed only to meet the needs of our nation's aging and disabled citizens. Universal Design is indeed the attempt to create better homes that conform to the needs of the person rather than the other way around. Remember the old saying about necessity being the mother of all invention? Universal Design goes beyond the needs of a few and in fact offers benefits for everyone.If an appliance offers the user easier access and improved ergonomic design doesn't that prove to benefit all consumers? We believe so and this year we're seeing that manufactures are also realizing the bigger picture as well. More than ever before innovators are bringing a broad range of kitchen and bathroom products to the market to keep up with the increasing demand for improved convenience and safety without sacrificing style.
As a residential general contractor we have had the pleasure of working with  clients who come to us each with their own unique needs and preferences. Not one home renovation is the same and to us that is the challenge as well as the opportunity that we enjoy.
In the kitchen appliances have come a long way. Many appliance manufactures are offering drawer style options for their refrigerators, dish washers, and even microwaves. These units are also being designed to be located within the base cabinet, under the counter. More touch-free faucets are available this year which is a combination of convenience and conservation. Door handles and cabinet pulls are now being offered as multifunction levers that are taking the challenge out of routine tasks. Cabinet hardware has allowed designers to create pull out countertops and drop down shelves which meet the needs of disabled homeowners as well as the rest of their family.
When renovating bathrooms we have noticed that many homeowners are replacing their old bathtub with a custom shower. According to a recent survey done by Houzz they found 4 out of 10 (conducted among 7,500 Houzz users) remodeling homeowners are now going without a bathtub. Many feature barrier-free shower surrounds with multifunction benches and plenty of space for wheel chair access. Shower fixtures are available with grab bars incorporated into their design. Consumers now have the luxury of matching their grab bars to the finish of the rest of their bathroom hardware. This is very important detail to consumer because no body wants to be stuck with hardware that belongs in a hospital. Designer floor drains have evolved to create a fashionable, safer shower floor. With innovations like these its no wonder the spirit of Universal Design continues to appeal to homeowners; today and for years to come.
Check out some of the hottest kitchen and bathroom appliances in 2014: 
1) Halo HU20 Magnetic LED Undercabinet Luminair
by Eaton's Cooper Lighting Business
"Best Kitchen Product" NAHB IBS 2014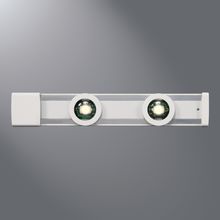 2) Push Pull Rotate Door Locks
By Brinks Home Security
"Best Indoor Living Product" NAHB IBS 2014
By Quick Drain USA
"Best Bath Product" NAHB IBS 2014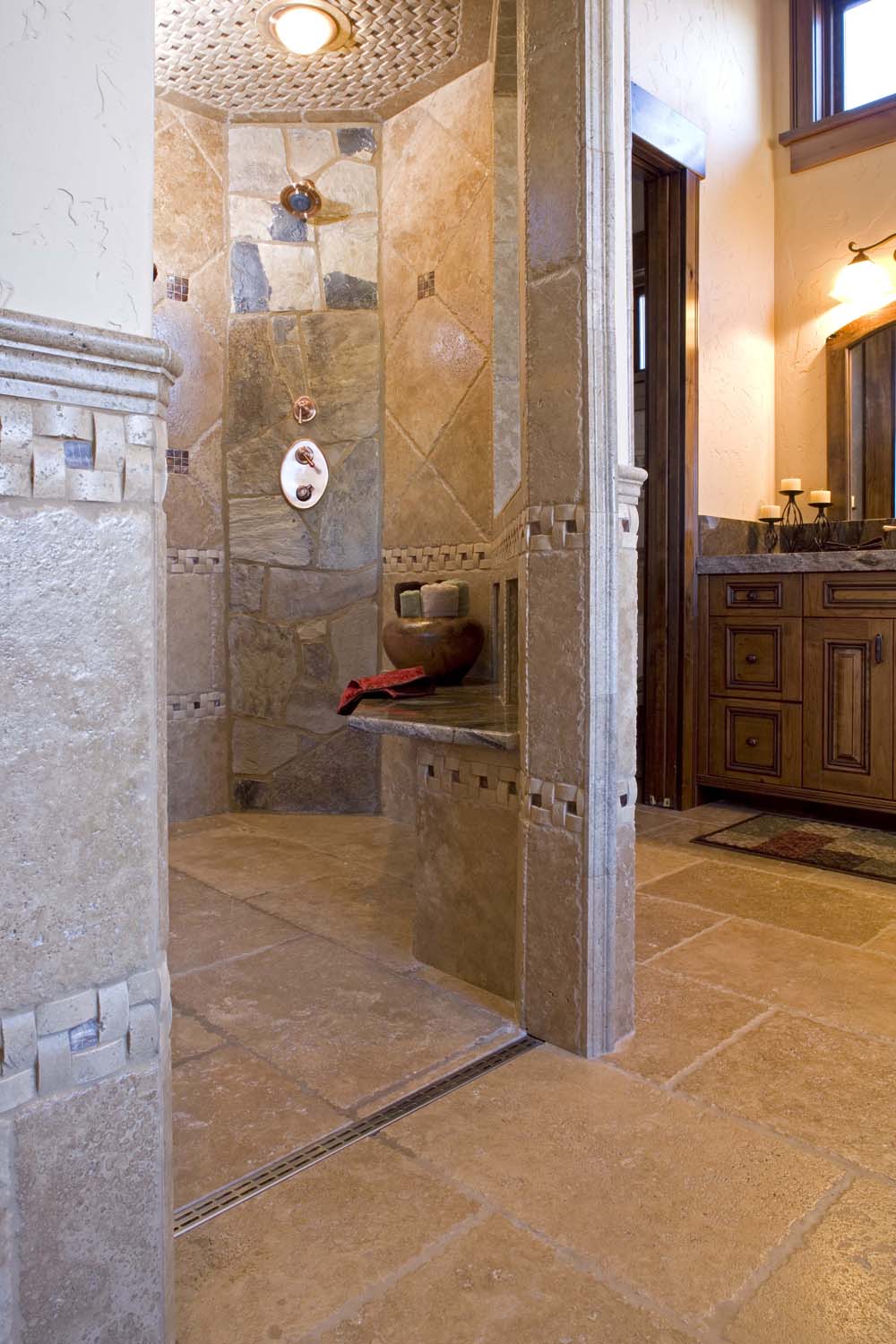 By JTech Solutions
5) Viking French Door Double Oven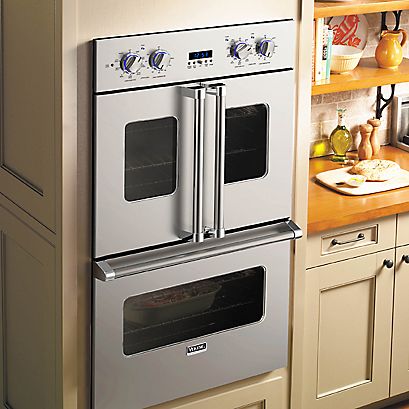 6) Nuheat Signature: North America's first WiFi Floor Heating Thermostat
(coming Spring 2014)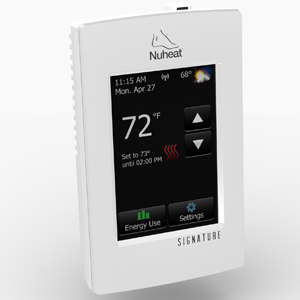 Do you enjoy discovering new Kitchen, Bathroom, or Home Renovation Ideas? Check out our backlog of Previous Blogs It's a great resource for Home Owners. 
Do you have a kitchen or bath project in mind but not sure where to start?
Our Kitchen and Bathroom Remodel Guide is a great place to begin.
We'd love to hear your story. Contact us today 425-320-4786 or Book your in-home consultation online!