---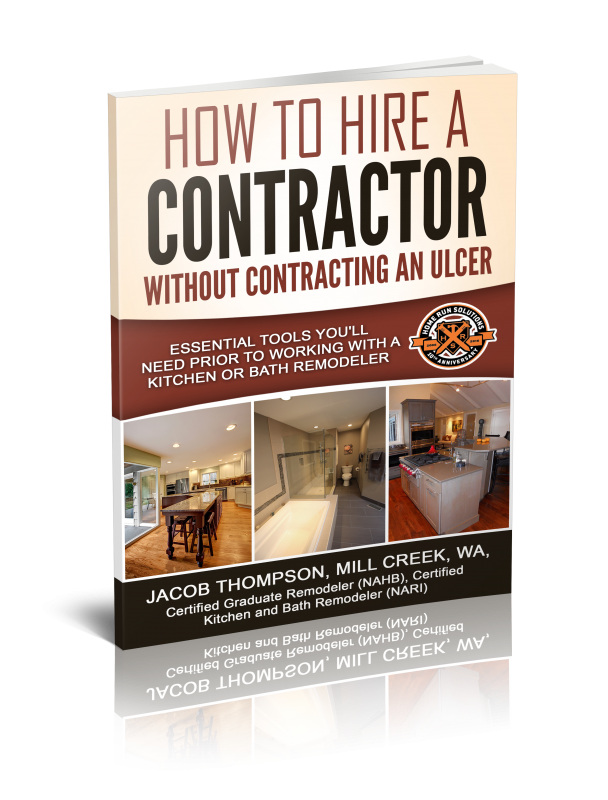 Memberships and relationships with industry associations are important. They can help a consumer learn about what a company stands for because of the strength and reputation that the industry association has.
In today's video, you'll learn about advice for using industry associations to find reputable residential contractors who place an emphasis on integrity and accountability. Some examples in the Washington area that we're familiar with are Master Builders Association of King and Snohomish County and the National Association of Remodelers Industry (NARI).
Consider using the members of these organizations to find a company that will suit your needs.
In case you have any questions, don't hesitate to contact us at Home Run Solutions. We'd love to discuss how we can help with your upcoming project!
---
Video Transcript
Hey everybody, this is Joe Reed with Home Run Solutions. I got a quick tip here for you today. Oftentimes homeowners will call, we'll have a great conversation about an upcoming kitchen or bath, and then come to find out they actually reside outside of our service area. The next questions out of their mouth is "who would you recommend?" and "how could I get into contact with somebody locally who would be able to meet my expectations?" After you kind of exhaust every effort to get a referral from a friend or family, a good resource would be to check in with a local professional membership association, such as the Master Builders Association of King and Snohomish County, or NARI, the National Association of Remodelers Industry. Those are associations that show a commitment to continuing education and best practices throughout the industry. Members have to pay to be a part of that and they participate. They also have to adhere to a strict code of conduct and ethics, which is important. That would be a good place to start in vetting a prospective contractor, especially if you are either new to the area or unfamiliar with the remodeling industry.
I hope that helps out with any of your questions. If you need further resources, check out our website, www.homerunsolutions.net. We have plenty of online resources, including a downloadable E-Book called 'How to Hire a Contractor Without Contracting an Ulcer'. I hope that helps. Best of luck with your project!