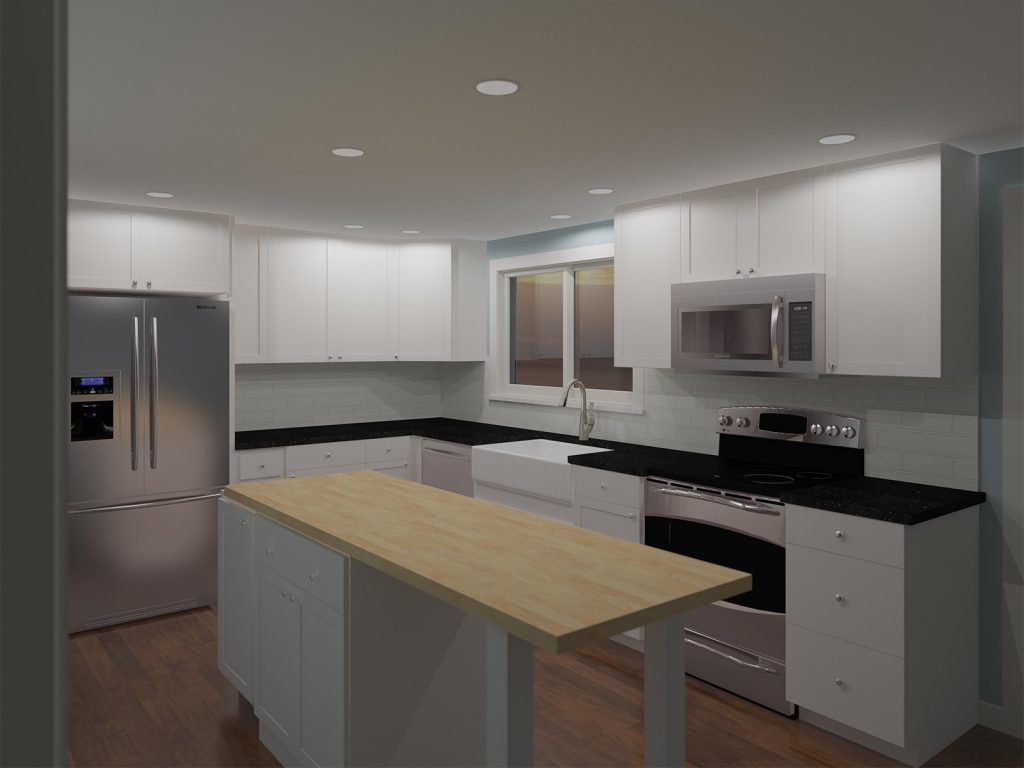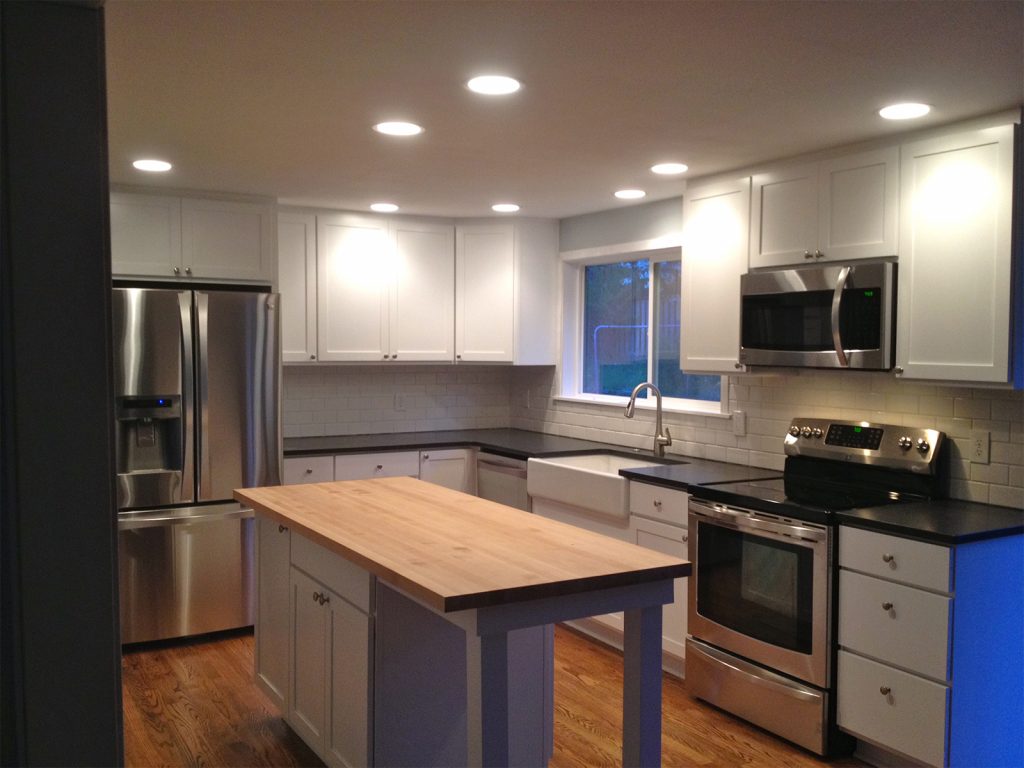 We not only build "Renovations You'll Run Home To!" but we are here to help develop your initial ideas. Our Unique Remodeling Process is designed to assist you from start to finish. Are you thinking about a Kitchen or Bathroom Remodel but don't know where to start? Maybe you have a couple magazine pictures you ripped out, or a tile you picked up from one of the Big Box Stores. Maybe you just know that the existing bathroom HAS got to go! Perfect, that's all that is needed to start! See how our friends in Everett transformed their outdated kitchen into the most vibrant room of the house.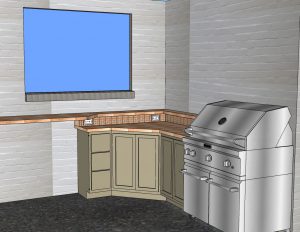 It may take a month or 2 to get the design finalized; time well spent.
Alongside our extensive network of suppliers and industry professionals, we are here to help. It is during this time that, together, we develop a "road map" for completing your dream remodel by addressing the important details of budget, timeline, and design. It is during this creative period that we enjoy assisting our clients in all aspects of design, plan development, permit processing, finish selection, material procurement, and ultimately; contractual agreement. We are here to educate our clients about what they should expect throughout each phase of the design and construction process. Our goal is for you to hold on to the excitement of starting your renovation by trusting that Home Run Solutions will be there with you through each step of your project!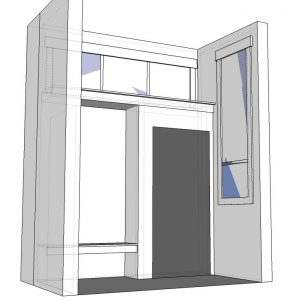 We've developed a list of the most Frequently Asked Questions we've received from homeowners prior to the Design Phase of a Remodel. Take some time to go over this list and chances are you can find the answers to your construction questions. Do you have that folder of magazine tear outs you have been holding on to? Call Us Today to book your No-Obligation Project Consultation.
Looking for more inspiration? Check out our Gallery of completed projects! See what others in the community have to say on our Testimonials Page.
---