14 Kitchen Design Guidelines, Illustrated
Download Your E-Book Here!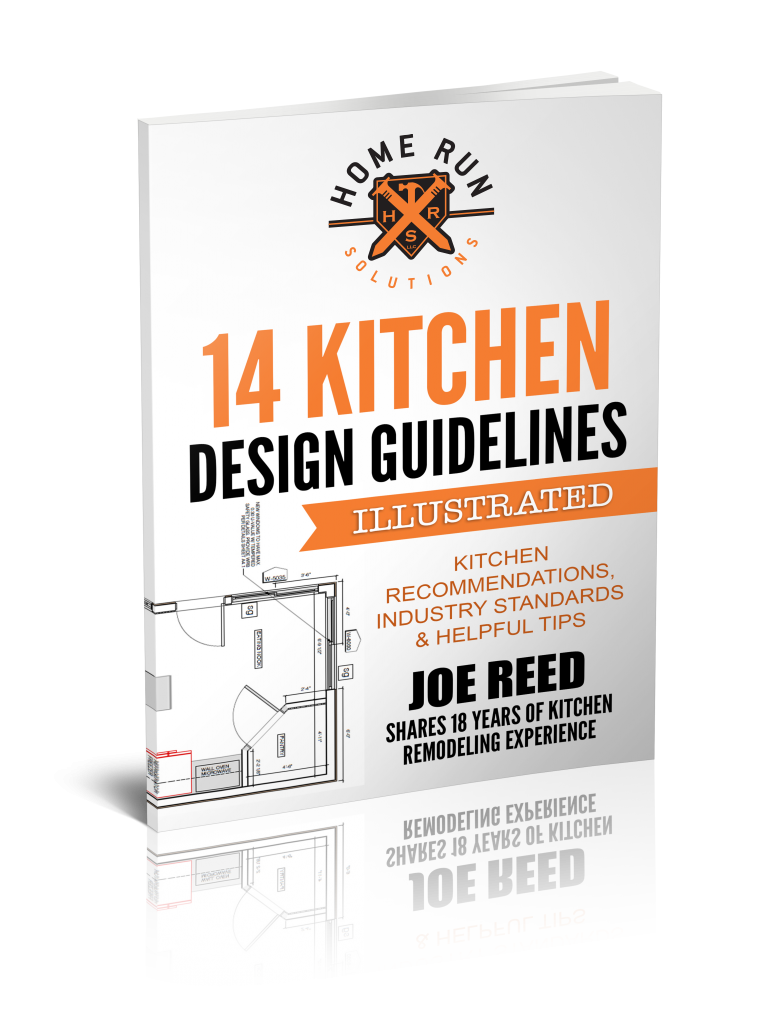 Topics Covered in the Guide Include:
Maximizing Cabinet & Countertop Space
How to Create a Functional Island
Efficient Lighting & Outlet Layout
Design with Safety in Mind
The Rules of the Kitchen Triangle Theory
Incorporating Technology & Appliances
Getting Your Garbage in Order
Creating a Kitchen for Entertaining
Bonus: NKBA Diagrams, Industry Standards & Essential Design Tips
To Get your copy simply fill in the required boxes below: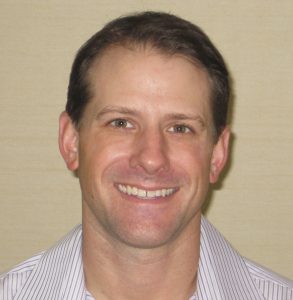 One of the most exciting times of a Kitchen Remodel is the Design Phase. There are a multitude of websites, magazines, and TV shows now devoted to kitchen remodeling. These outlets are great resources; however, there is a need to account for the details that ultimately make a kitchen function properly. There are parameters and rules you should consider. There are local and international building codes that need to be followed on any kitchen remodel.
These rules and regulations can also be a bit intimidating and that's why we've developed "14 Kitchen Design Guidelines, Illustrated" to help you get an accurate idea of what is possible within the walls of your new kitchen. I hope this guide provides you benefit. If there are any additional questions I invite you to contact us directly (425) 320-4786 or Book Your In Home Consultation Here.
Joe Reed, Co-Owner
---
---