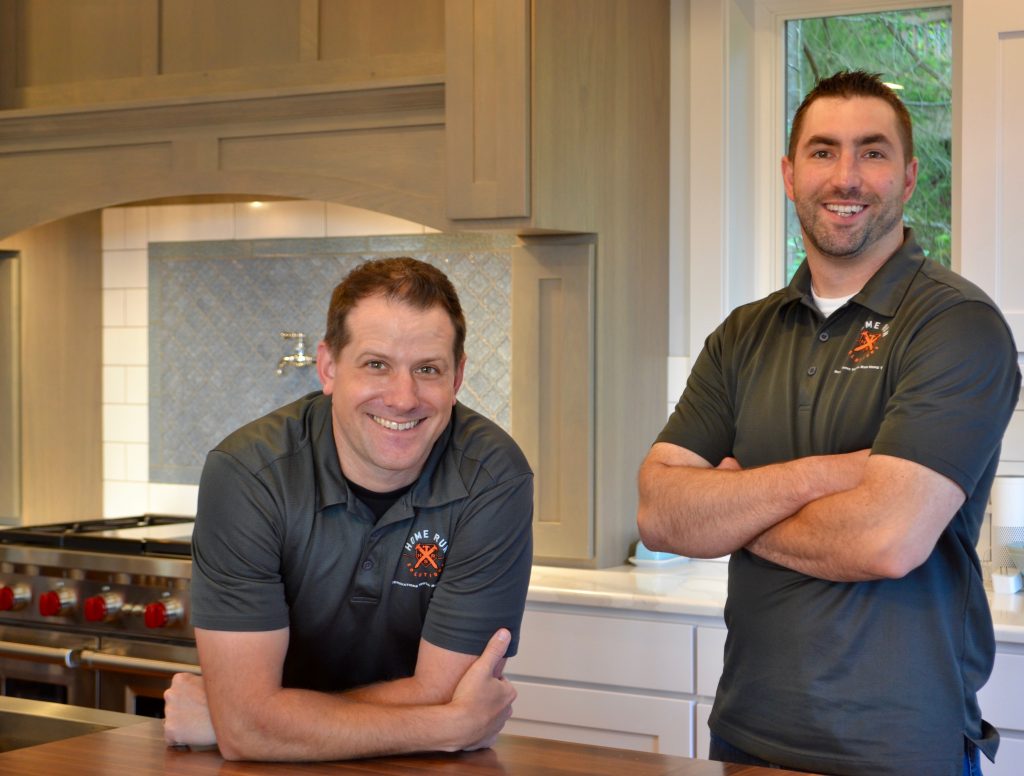 Joe Reed and Jacob Thompson saw an opportunity to combine a passion for residential remodeling with business acumen to form a company focused not only on a quality product but an experience homeowners would rave to friends and family about. Thus Home Run Solutions was born.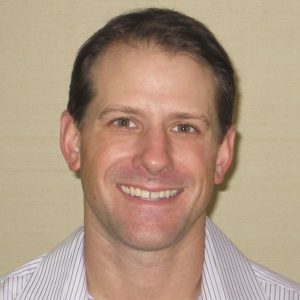 Joe has been in the residential building industry since he was 18 years old. He started as a laborer in his family owned remodeling business working full time while attending Shoreline Community College. Working for a small company had its advantages because Joe he was exposed to all aspects of residential construction early in his apprenticeship. After graduating from Shoreline C.C. he worked his way up to the position of superintendent with another local general contractor. In 2006 he formed Home Run Solutions, initially to serve his family and friends who were calling on him to handle their renovation needs.  In Joe's free time he enjoys coaching his 2 daughters' sports teams, playing golf, family bbq's & traveling.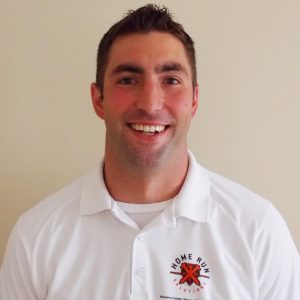 Jacob grew up in Snohomish and attended college at Colorado State University.  Upon graduation Jacob moved home and provided his expertise to several startup companies prior to getting his start in the construction industry.  A friend of Joe's asked Jacob for some extra help on his home renovation. Soon Jacob's weekend activities included pounding nails, making lumber cuts, and lifting drywall. It was also during this time that Jacob fell in love with residential remodeling.  For fun Jacob enjoys spending time with his wife and high school sweetheart Katie and their three kids Austin, Morgan, and Colton. He'll also sneak in some golf whenever possible. Jacob is a Certified Graduate Remodeler (NAHB) and a  Certified Kitchen and Bath Remodeler (NARI).