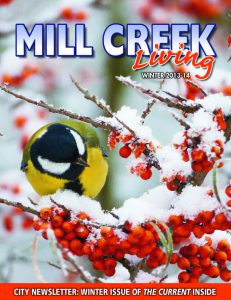 Home Run Solutions is featured in the Business Profile Section (page 30, Winter Edition) of Mill Creek Living.  
A big thanks to the writers and staff at Mill Creek Living Magazine for a great business spotlight.  We had a blast working with them on this article and love the results.  
Click to View As PDF
.