Lake Forest Park, WA Remodeling Contractor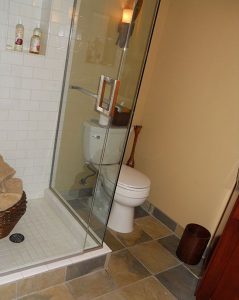 Home Run Solutions is Remodeling Contractor that services the Lake Forest Park WA area with a focus on Kitchen Remodeling, Bathroom Remodeling, and Additions. We are based in Mill Creek and love to work in Lake Forest Park because of the amazing greenery, its not to often you can feel removed from the city but still be right there. In addition to Lake Forest Park, Home Run Solutions also services the surrounding communities of North City, Shoreline and Kenmore.
Home Remodeling Services

Check out these pages to learn more about our home improvement company:
Contact us today to discuss your home remodeling needs and for a free consultation!