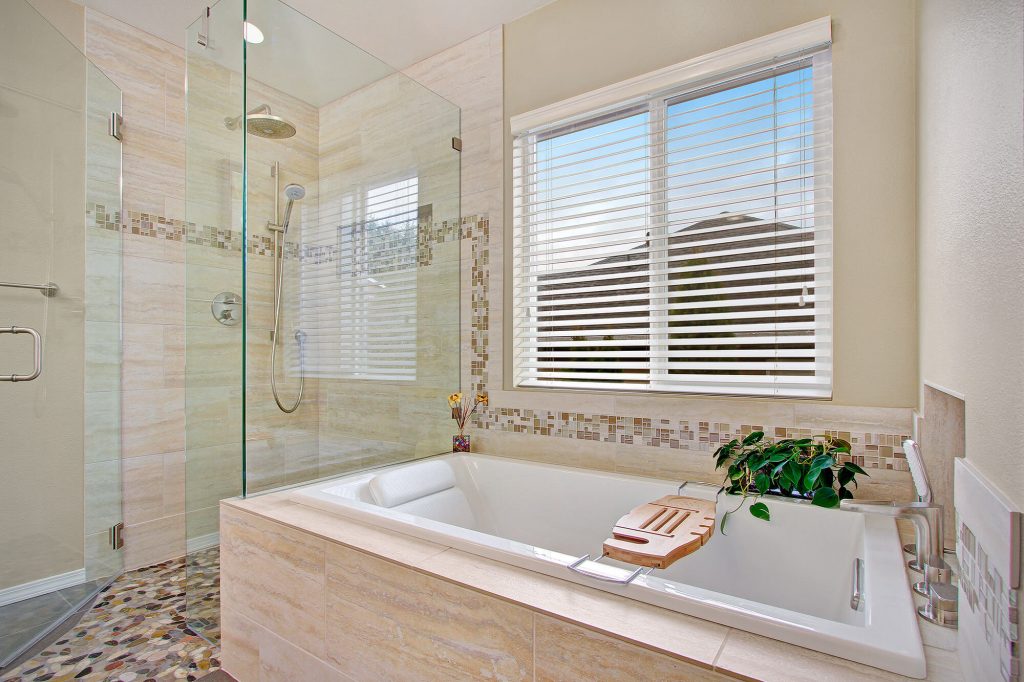 People seem to get very excited about renovating a bathroom. The transformation is often remarkable.
The problem is however that the process can get overwhelming with so many style and price options for fixtures, tiles, wall coverings, cabinets and all the other details that go into a quality project.
With the help of our trusted network of suppliers we will assist you in finding the perfect fixtures and finishes to compliment your overall vision and keep your project within budget.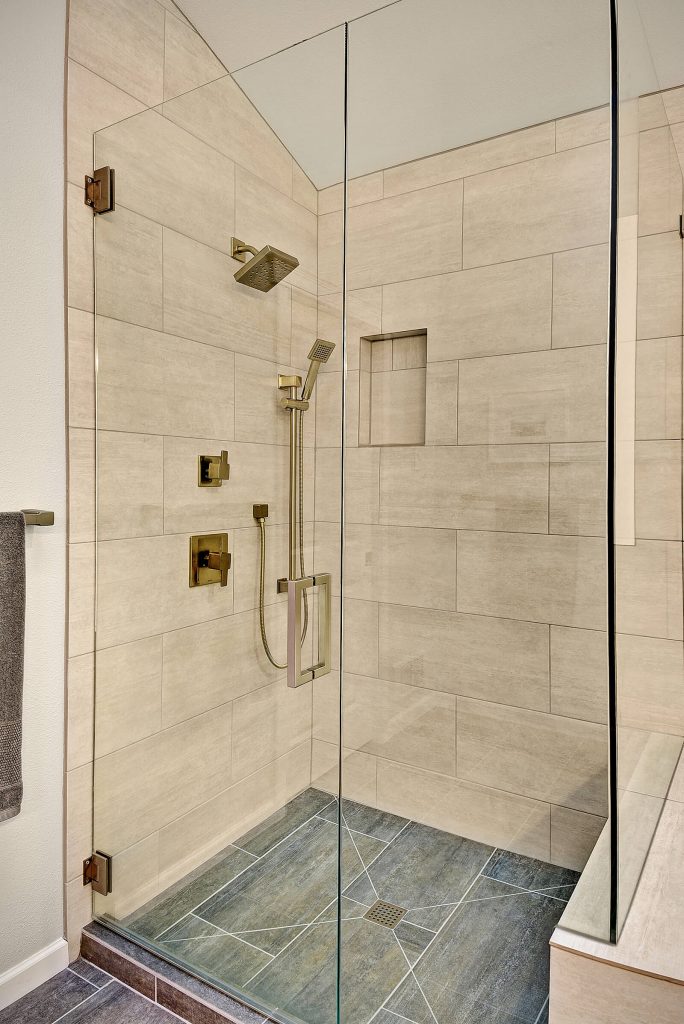 This is where Home Run Solutions and our unique approach to the remodeling process shine.
We've developed a detailed 94 step Bathroom Installation Process from initial design until final completion.
Not only will you know exactly what's going to happen and when, we believe our process will ensure that your new bathroom will be installed on time, for the price quoted and meets or exceeds your expectations.
We've developed a list of the most Frequently Asked Questions we receive from homeowners prior to the Design Phase of a Remodel. Take some time to go over this list and chances are you can find the answers to your construction questions.
Also check out pictures of our recent Bathroom Remodels.