---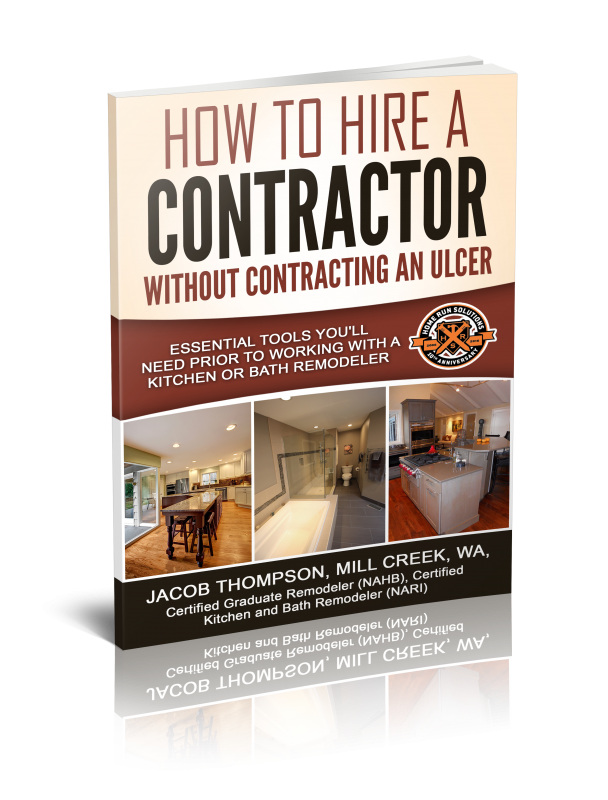 ---
Video Transcript
Hey everybody! This is Joe Reed with Home Run Solutions. Hey, got three questions to ask prospective contractors when estimating on your particular project, whether it's a kitchen or bath or home addition.
First off, ask how long they've been in business. You don't want anybody to learn the ropes on your project. Find out how long they've been specifically in this industry too. Construction is a broad umbrella, so if they've been up on a crane for 20 years and now they're just getting into cabinetry, it might be still a red flag to keep in mind.
Another one is, do you offer fixed price proposals, and what would be the contingencies that would change the price? Once you've worked through that design phase, you want to really solidify a fixed price that you sign on the contract, and how will they change orders held, and what are contingencies for unforeseen conditions? Have them spell that out for you in the contract and give you a sample contract.
Lastly, obviously you want to find out if they have references. Ask them for about 15. 15 is a number that's going to, you know, kind of blow you away but if you've been in the industry for a long amount of time, that should be no problem. They should have a backlog of clients who you could call on and who've had a great experience with them. Anybody can drum up 3 referrals from neighbors, family or friends. 15 is going to give you a good idea. You don't have to call all 15, but it will give you an idea as to how well established they are in your area.
Okay, hope those tips help. If you have any other questions, visit our website, homerunsolutions.net or download our free e-book called 'How to Hire a Contractor Without Contracting an Ulcer'. It's a great reference and resource for pre-construction and remodel advice. There are checklists and tips in there, and it's all free for you. Best of luck with your project. Have a nice day!