---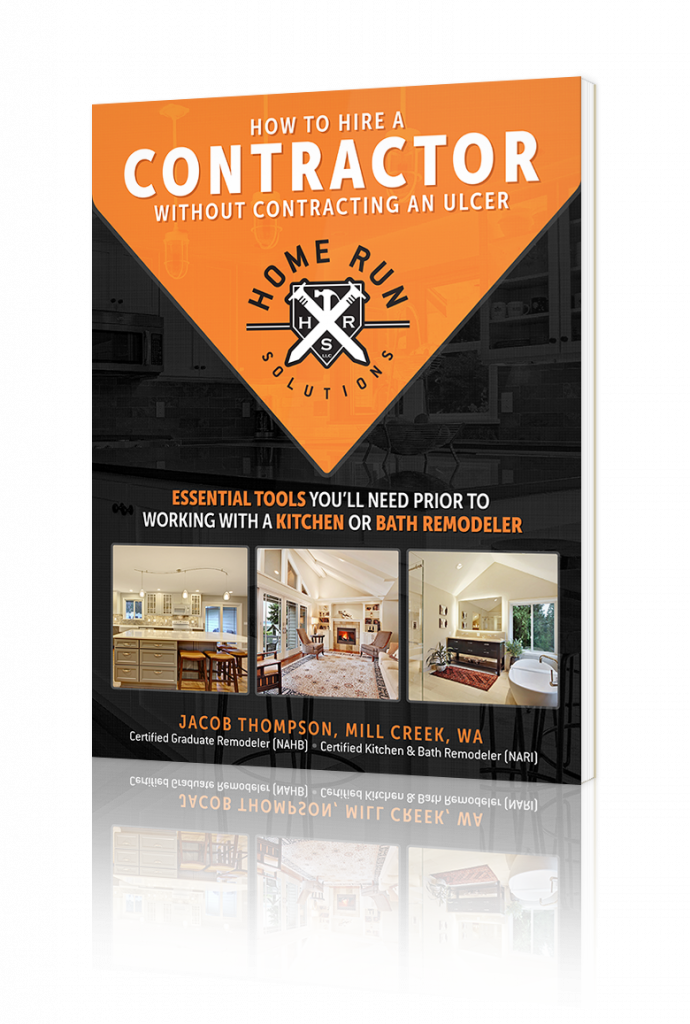 ---
Video Transcript
Hi, this is Joe Reed with Home Run Solutions, and I'd like to talk to you a little bit about identifying your style in relation to an upcoming project. If you're doing a kitchen or bathroom remodel, how does the style relate to the existing house? How is your taste going to 5 years from now, 10 years from now? Who are the other people in the home and what are their tastes? How are we going to blend those within a remodel?
A lot of times it goes beyond just saying, "Hey, I like the Victorian theme," or, "I like a modern theme," and really identifying what the space requires and going beyond that, identifying the function because that's going to have to blend with style as well. Is wheelchair access needed into a bathroom or what is the function of the kitchen? Does it serve as just a place to prepare meals or is it a gathering place, a spot to do homework, an in-home office, things of that nature? So really kind of identifying what the needs are, what the function has to be, and then incorporating your style into that.
From there, there's a multitude of available resources online today that are going to give you images of style. You can go to Pinterest, Houzz and Instagram where you're going to find a lot of beautiful pictures of homes. Say if you're searching Cape Cod, you enter that in. You're going to pull up a lot of Cape Cod themed kitchens, baths, foyers, decks and things of that nature. Whether it's contributed by builders, designers, or photographers, you're going to be able to compile a catalog of photos that you can take to a prospective builder and explain, "Hey, this is kind of the theme that we're looking for and we'd like to replicate something like this within our project." These sources are online and they're free.
Gone are the days of clipping magazines or photocopying library books. Now you have really a lot of design resources at your fingertips well before the project even kicks off. We've got a little more information on that on our website at homerunsolutions.net on which we've got an e-book that's free for download. We call it 'How to Hire a Contractor Without Contracting an Ulcer.'
Again, it's free for download on our website. We hope that you have a chance to take a look at it. If you have any questions, don't hesitate to ask. Thank you and have a great day!