North Gate, WA Home Remodeling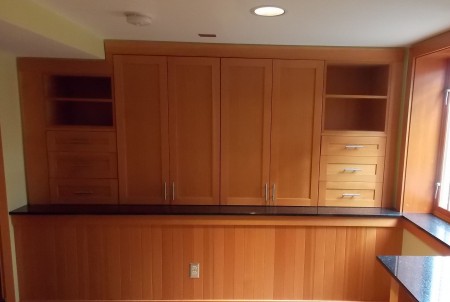 Home Run Solutions, LLC is a Remodeling Contractor that services the Northgate WA area with a focus on Kitchen Remodeling, Bathroom Remodeling, and Additions. Our projects here have allowed us unique oppurtunities to blend the old and the new. Its always fun to design a new space that feels updated but ties in well with the character and charm of the home. Plus we got real excited when we saw they opened up a new Five Guys Burgers! In addition to Northgate, Home Run Solutions also services the surrounding communities of Bitterlake, Greenwood and North Seattle.
Home Remodeling Services

Check out these pages to learn more about our home improvement company:
Our unique remodeling process combined with the Home Run Method allows us to deliver a finished project that is a true reflection of your vision. Our process from start to finish relies on Trust and Open Communication. Whether your guest bath needs a facelift or it's time for the dream kitchen we are here to help from concept to construction. Call Us Today 425-533-7896 to schedule your free in home consultation.